Rap Ringtones especially for your smartphone
Fans of hip-hop culture should definitely pay attention to the mobile application called «Rap Music Ringtones – Hip Hop».
The developers of Rap Ringtones paid for each individual license so that the application users could listen to cult hip-hop tracks. At the same time, the usage of this program is a simple process. All you have to do is find the right composition, click on it and hold your finger on the icon. As a result, the compact menu is activated, which will invite you to choose the type of alert you want to set on the ringtone, such as a call shared, a call from a specific user, an alarm clock or a reminder from the calendar. As you can see, there are no complications.
Once you get the gist of the initial stages of installing the Rap Ringtones application, you should know what hip-hop legends are present in this program.
Which of the new hip-hop artists will enjoy their art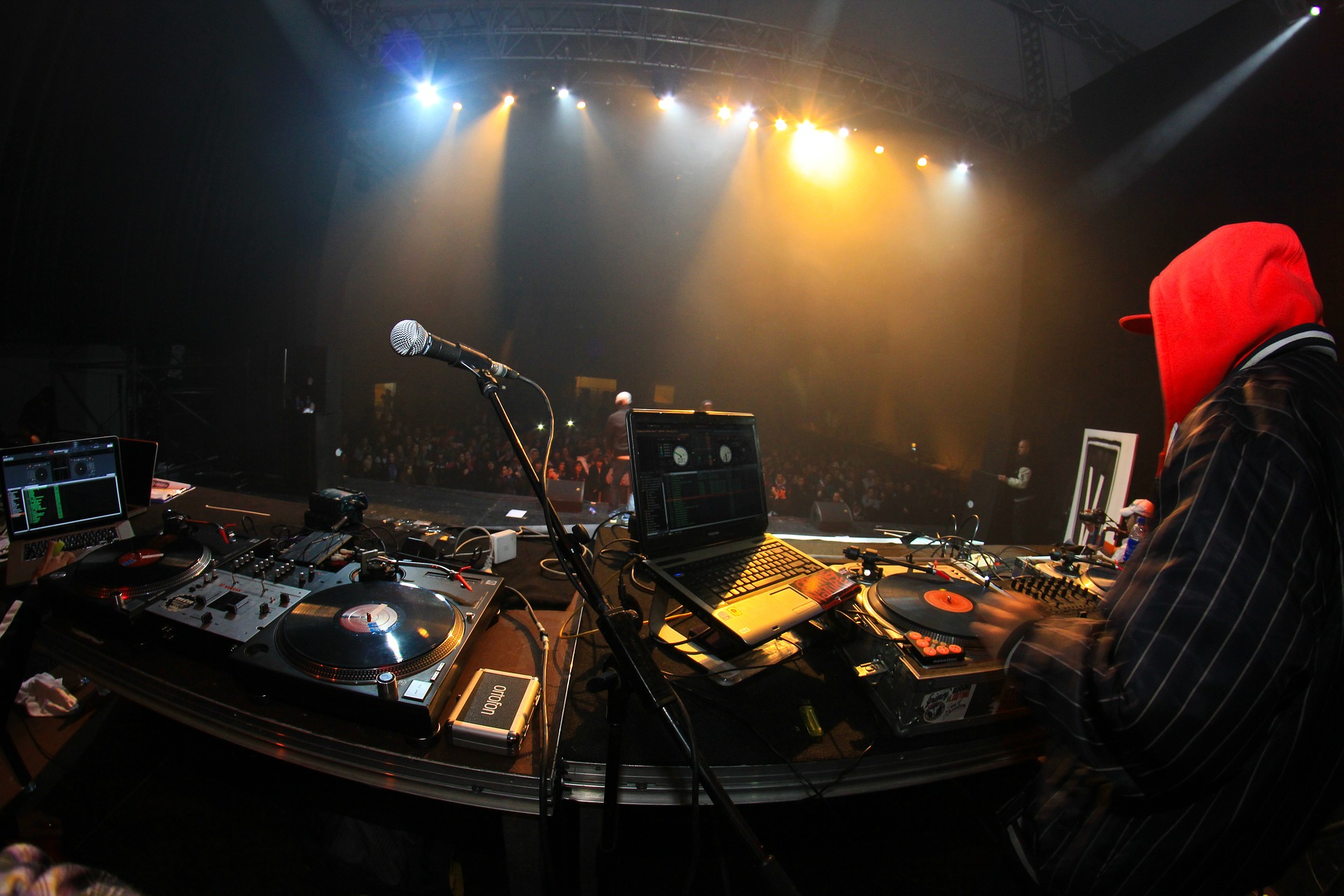 Masked Wolf (Harry Michael). This is a popular rapper from Australia. Astronaut in the Ocean is the song that made him the most popular. It is a representative of a dynasty of new hip-hop artists who have so far released only one album called Astronomical (2021). But the mainstream media and fans are calling this singer legendary already. That's why you should get to know Masked Wolf on a mandatory basis.
Polo G (Taurus Tremani Bartlett). He is a rapper from the United States who has become famous for his performance of the song Pop Out. This young artist has already recorded two albums, and the audience has accepted them both with great positivity. In his work, Polo G tries to embody the same ideas founded by Tupac Shakur and Lil Wayne. But this artist claims he has his own personal artistic style. At the heart of this style is the singer's appeal to the world and not to the representatives of a single country.
Megan Thee Stallion (Megan Ruth Pete). She is a female rap artist from the United States, who has already recorded three mini-albums and signed with a studio called «300 Entertainment». The savage song is her biggest hit. It hit the Billboard Hot chart and became one of the most popular songs on TikTok. Megan has won a lot of awards and today, this singer is working on her new album.
Saweetie (DiamonteKiawaValentin Harper). She is another American hip hop singer who became known for her Instagram career in 2016. She then began to rap to the public in her posts, and short social media videos quickly became very popular. Rap fans started asking this young woman to record a real full-length track. The woman immediately agreed. The work of Saweetie has attracted producer Max Guss, who has already helped her record three mini-albums and one studio album (the album is scheduled to be released in 2022).
Drake (Aubrey Drake Graham). He is a rapper from Canada who has become famous for something far removed from rap. The point is that Aubrey played in the series for teenagers «Degrassi», which became quite popular. This success allowed Aubrey to become a rap singer. As a result, his debut mixtape became so successful that Young Money Entertainment immediately signed with this young and talented young man. The singer's first studio album became platinum and remained on the top of the Billboard 200 for a long time.In addition to these young and talented creators, Rap Ringtones has a range of real hip-hop legends, too. This is why fans of this music genre will be able to enjoy popular tracks by artists such as 2Pac, Jay Z, Kanye West, Snoop Dogg, Dr. Dre and Ice Cub. This is the reason why we are not surprised that the Rap Ringtones program attracts so many rap fans.