Mirchi dating: South Asian Dating Application
Mirchi dating is an example of a good regional app that helps users meet new people for different purposes. Although most often there are only two of them. The first is to find a partner and build a serious relationship. The second is to find interesting people to be friends with.Mirchi dating app is free, so you don't need to pay anything to download and start using it.But be prepared that its functionality will be limited and you won't be able to find interesting people.
However, despite these limitations, you can easily and objectively evaluate how the application works and decide whether it is worth spending money on. And if your answer is yes, then you can pay. Because everything good in life requires that hard-earned money be paid for it.Please note that subscription renewal in the app is automatic. Therefore, do not forget to turn off auto-renewal if you no longer want to use the Mirchi program,so that it does not charge you at the beginning of the new month.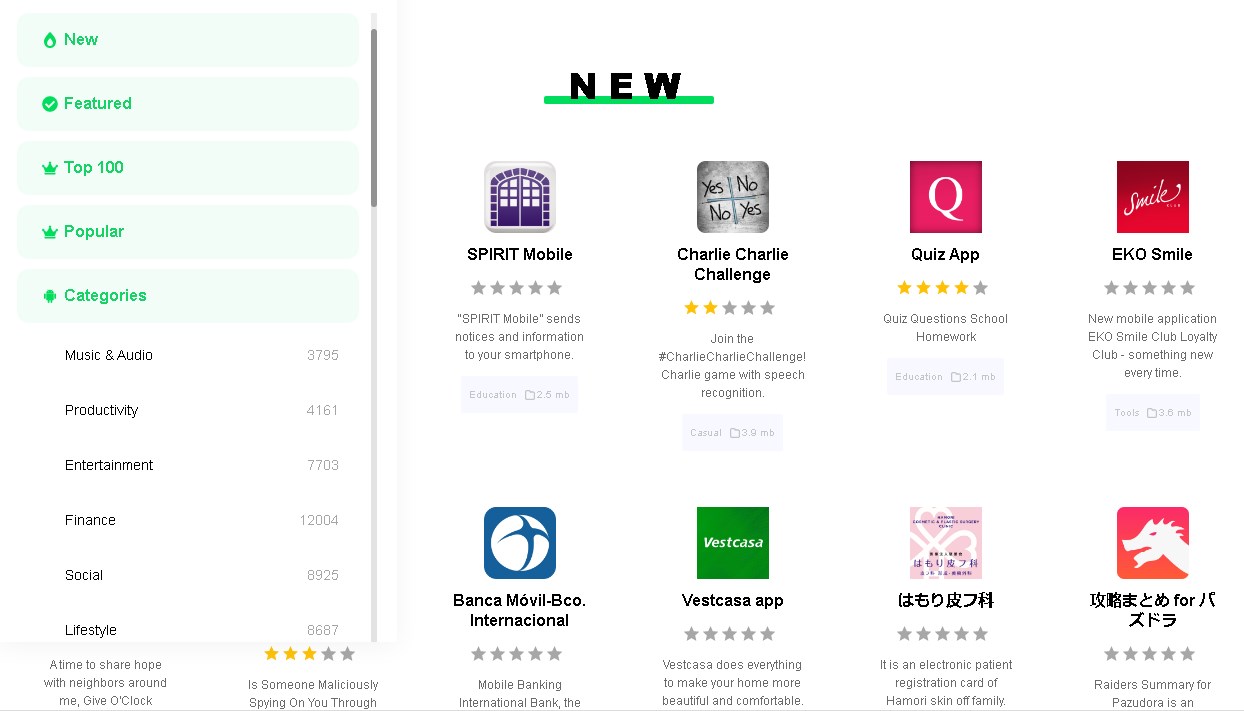 Main Functions of Mirchi
The Mirchi application works in the same way as most other similar programs. First, a new user needs to sign up. It is pretty easy, but it does take some time. Next, the user must complete their profile. It is important to be as detailed as possible so that the system can more accurately assess your compatibility with people and help you find interesting matches. For example, in reviews, some people complain that they only come across Gujaratis. This means that you need to fill out your profile well and honestly answer all the questions.
It should be noted that the application has mostly positive reviews. People are happy that Mirchi does a great job and offers them very interesting people.
The Nearby Function
The Mirchi app has a useful Nearby feature.It helps users find friends or date partners among people located near them.So far, the application allows you to specify only your settlement, but the developers promise to add a radius in miles soon to help people find interesting people even closer.
This means that soon the function will be even more convenient, and it will be even easier for users to meet new people, especially in large cities.
Possible Problems in the Mirchi App
In the app reviews, users mention the following issues:
Some people do not like the results offered by the program. They complain that the application is guided by users' photos and information from their profiles. Frankly, the claim is strange. How else is Mirchi supposed to offer options?
Some users note that they get only the same type of results. That is, there is no diversity at all. According to the developers, usually it's all about a poorly completed profile form. That is why you should not treat it as a mere formality, take the time to answer all questions honestly and in detail.
There are reviews saying that the application lags. For example, one of the users says that he watches how a hand throws roses in Mirchi for 10 minutes, but then nothing happens. Unfortunately, the application had similar bugs. But the developers claim that everything has been fixed in the latest update.