Profitable Businesses for Small Towns
These days it is not easy to find a job in a small town or village. But not everyone has the opportunity to move to a big city with millions of residents. To make money, you need to think about what kind of business you can start in a small town. Let's look at the most effective options that require minimal investment.
Profitable Small Town Business Ideas
The easiest way to earn money that requires minimal investment is to monetize your hobby. Especially considering that now anyone can sell high-quality products online at various hand-made fairs or through social media.
Here is a list of the most popular activities:
knitting and sewing soft toys and clothes;
sewing crib bedding sets;
making jewelry from plastic and metal;
making natural cosmetics, soaps, candles.
Truly high-quality handmade works can also be sold in souvenir and gift shops. A certain percentage of the sale goes to the owner (7-10%), and the rest of the money goes to the maker of the products, but only after they are sold.
A skillful man can open a workshop and make keys, sharpen drills, knives, and scissors, sell locks and key rings there. The project will not require large investments, and even 4 square meters will be enough for a workshop. Additionally, you can offer services for emergency opening of locks and disabling and repairing alarms.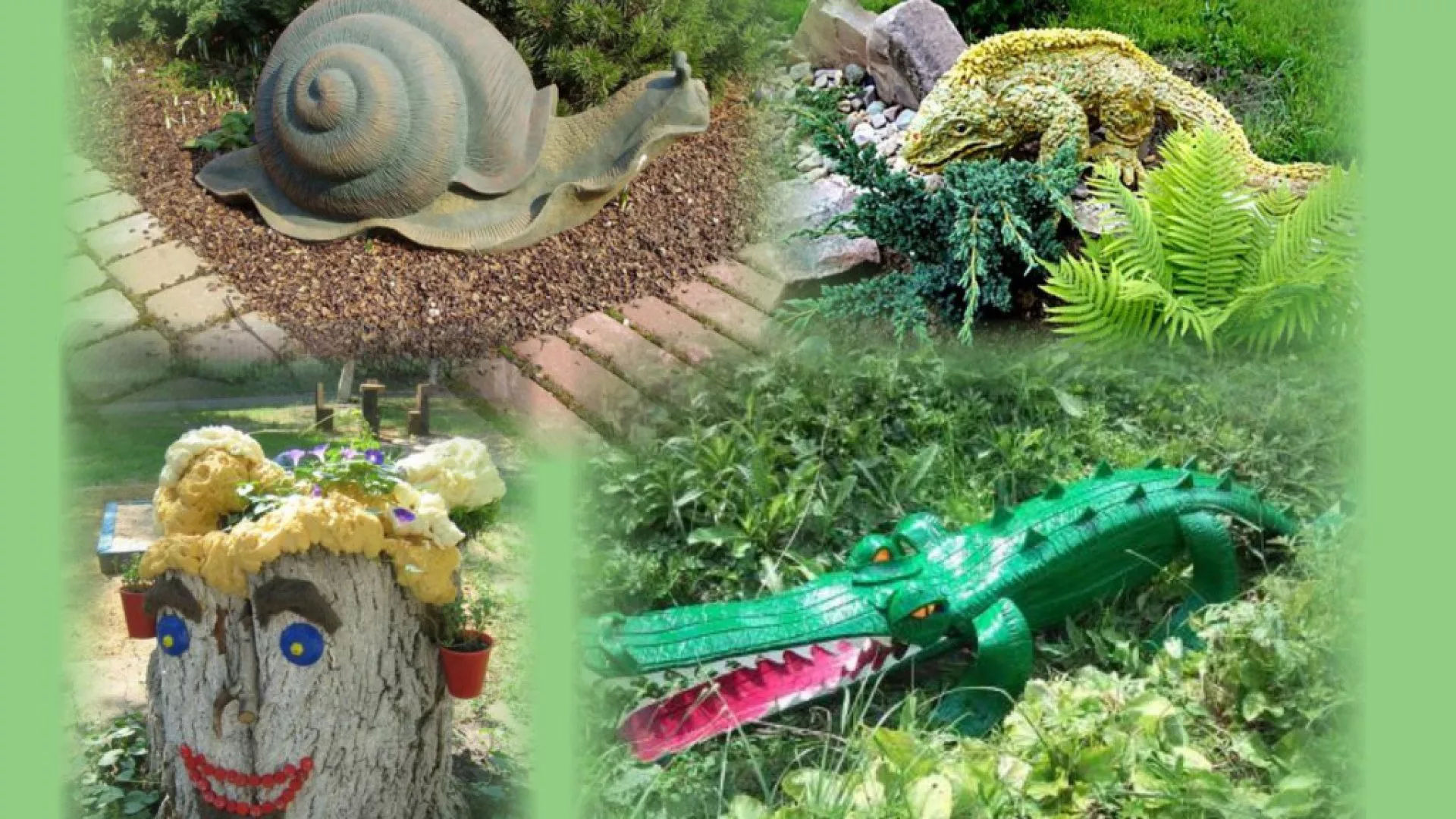 Small-Town Business for the Private Sector
The private sector with house territories and garden plots occupies most of the territory in small towns. Cottage owners love to decorate them, and you can help them with this.
You can start selling garden decorations through bulletin boards, as well as various hand-made exchanges. The following items are especially popular:
garden sculptures: gnomes of both original and traditional kind;
unusually shaped pots for flower beds in the form of inverted jugs, cans, or barrels;
birdhouses, feeders, birdbaths;
pergolas and picket fences.
Garden decorations called "sun catchers" made from multi-colored pieces of glass are especially popular now. At European Internet fairs, their cost per piece starts from 100 euros.
It is also beneficial to grow vegetable or flower seedlings. Rare vegetable crops are in demand: sweet potato, rocambole, Far Eastern ginseng, ginkgo biloba, dwarf Russian almond, Manchurian hazel, Eleutherococcus, spiraea. But people are also happy to buy up seedlings of ordinary tomatoes and sweet peppers. However, this is a seasonal option. If you love farming and want to make money from it all year round, try growing exotic houseplants. You can sell them through online platforms and social media.
Another interesting option is breeding worms. This type of income is very easy: there is no need to look after the "wards", and they can eat just manure or food waste. The main buyers are fishermen and gardeners who want to improve the soil on their site. It is especially good if you live near water: all you need to attract buyers is to hang a "Worms" sign in a prominent place. You can also sell biohumus produced by invertebrates. Especially if you are raising rabbits, as their droppings are considered the best food for worms.
When you are trying to decide what kind of business to open in a small town, focus on your abilities and finances. If promoting a new business seems difficult, look at franchises already popular in big cities. The costs will be incomparably less than when opening a business from scratch. The owner of the franchise network will provide you with a full set of documents, catalogs, goods, contacts of suppliers, and so on. Since most businesses are now networked, the brand of the store or company is already promoted on the market. All that remains for the franchisee is to manage the ongoing process.