Amazon Business Ideas
Legends about achieving the American Dream somehow always involve having a startup in the garage. Jeff Bezos, the founder of the largest marketplace and holding Amazon, is no exception. Now the turnover of his corporation reaches and even exceeds $500 billion a year, and its net profit is more than $25 billion.
Nowadays, even if you do not have a garage, the Internet allows you to start an online business in a rented apartment or room. At worst, you can even do it in a trailer with just a handful of dollars.
So what business ideas does Amazon offer and how do you get started with a marketplace?
AWS Marketplace for Developers
A successful business starts with a good idea. What problems of the target audience can your product solve? What problems in today's digital market are the most common and still waiting to be solved?
Any competent marketer can name at least five problems and five products that meet the listed conditions.
Software for communications.
Computer and video games.
Applications for business and remote collaboration.
Web integrations to automate business and reduce the number of employees.
SaaS, IaaS, Baas cloud services.
The AWS Marketplace franchise was created for independent developers of software, web services, and mobile applications. In this section of the marketplace, developers can sell, distribute, and provide software on a commercial basis.
Software distributors and system integrators with popular cloud products are invited to cooperate.
Why is AWS Marketplace listed as a franchise? It offers its partners a complete package of ready-made businesses that contains instructions on what they should do and provides them a platform with a ready-made advertising and SEO promotion system in all regions of the world.
Merchants do not need to do anything in terms of administration, just focus on creating a quality product and Amazon will do the rest with its own resources. Amazon has a lot of them: more than 1.5 million employees work in the business project of Jeff Bezos.
And don't forget the main rule of the American Dream: great business success begins with a homemade table in the garage. By the way, Bill Gates and Steve Jobs started their journeys to multi-billion dollar fortunes in their dad's garages. So the AWS Marketplace franchise can pave the way to financial success even for very young, but enterprising and ambitious developers.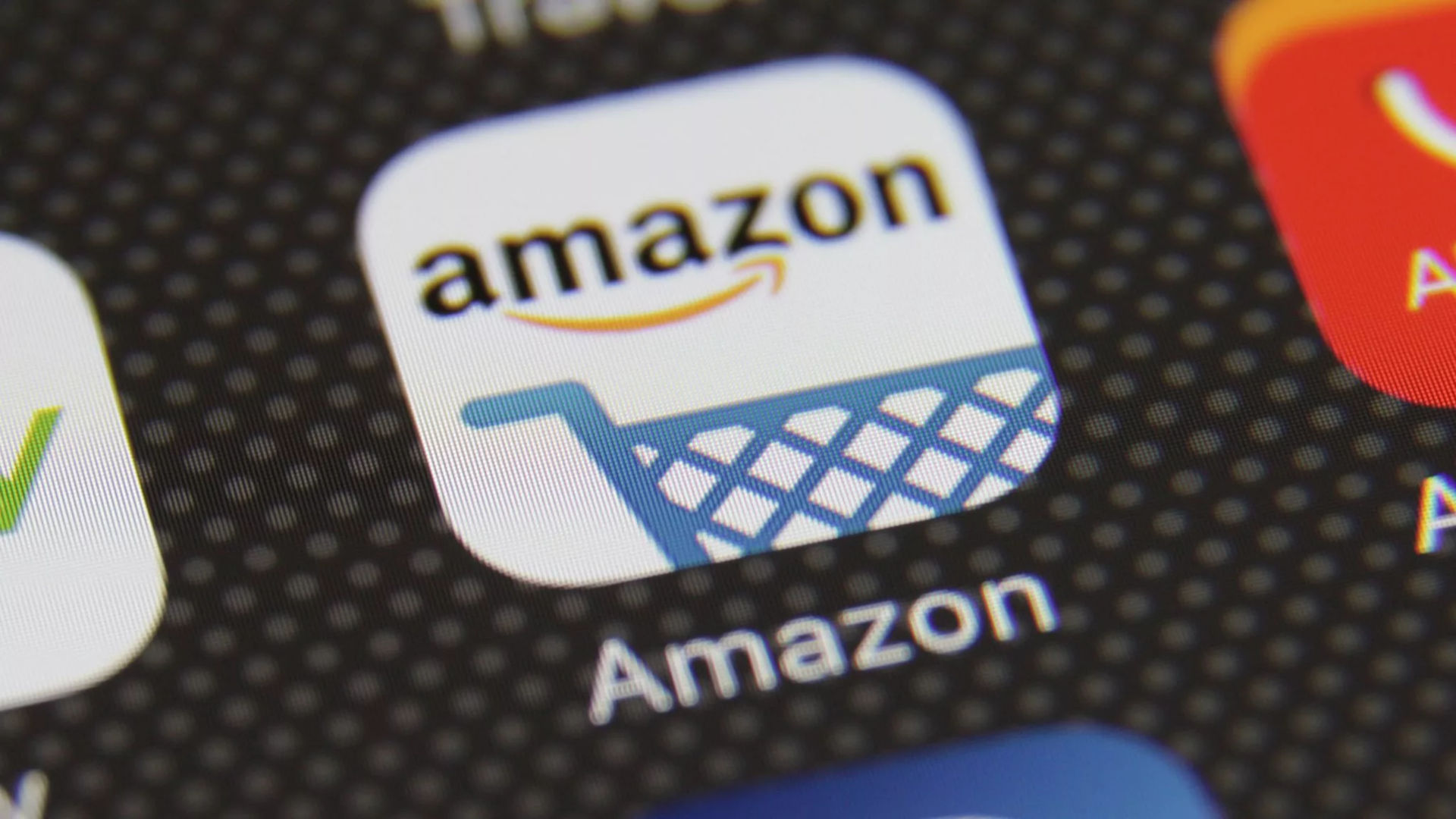 How to start trading on Amazon
The platform invites all enterprising people, even if they do not produce any products themselves. The basis of the modern economy is to profitably resell finished products from other manufacturers.
If you want to start trading on Amazon, you need to understand the market demand, choose a popular product and register in the Amazon FBA (Fulfillment By Amazon) program.
It will provide you with the following:
Ready-made online store within the marketplace.
Logistics support. Storage, delivery, packaging, and unpacking of goods, registration of accompanying documents.
Search engine optimization and digital advertising.
Search for suppliers.
Payment processing, delivery support, handling complaints and refunds.
And, of course, the most important thing is learning all aspects of e-commerce. So even if you have never traded anything online, Amazon FBA will teach you how to do it.
It is a complete franchise from start to finish, from the idea to calculating profits and paying taxes.
The most important thing here is that Amazon provides its partners with its well-known brand. And a brand in business is the keystone of successful sales.