Google Business Ideas
What is the most important thing in business? Most people will answer without hesitation that a successful startup requires a lot of money.
This is not true. The most important thing in business is the right idea. But what is the right idea?
The right business idea provides a solution to the problem that most people have, but the market does not yet have enough commercial offers to solve it quickly and easily.
An example here is the famous Gold Rush in Alaska. Going to find gold with 40,000 other miners on the same river is obviously a bad idea:
90% percent of miners did not earn anything.
However, thousands of miners have enriched people who have found a problem and a way to solve it. Enterprising people who sold provisions, tobacco, whiskey, weapons and ammunition, clothing, and building materials to gold miners, to all those thousands of people who wanted wealth, significantly improved their capitals.
How Google Can Help Businesses
The world's largest digital corporation is known as one of the world's best search engines. But entrepreneurs are more interested in Google's ideas that can help their business grow:
Google My Business service.
Mobile applications with web integrations to automate Google Play Market business.
Google Search Console.
Google Analytics.
Google Trends.
Google Adwords advertising network.
Advertising on YouTube.
Google My Business helps entrepreneurs promote their products and services and attract customers for small and medium businesses within walking distance (hyperlocal business). Having a page in this service will help your local cafe or fast-food restaurant to be on the first page of smartphone users who are looking for a place nearby where they can quickly eat tasty and inexpensive meals.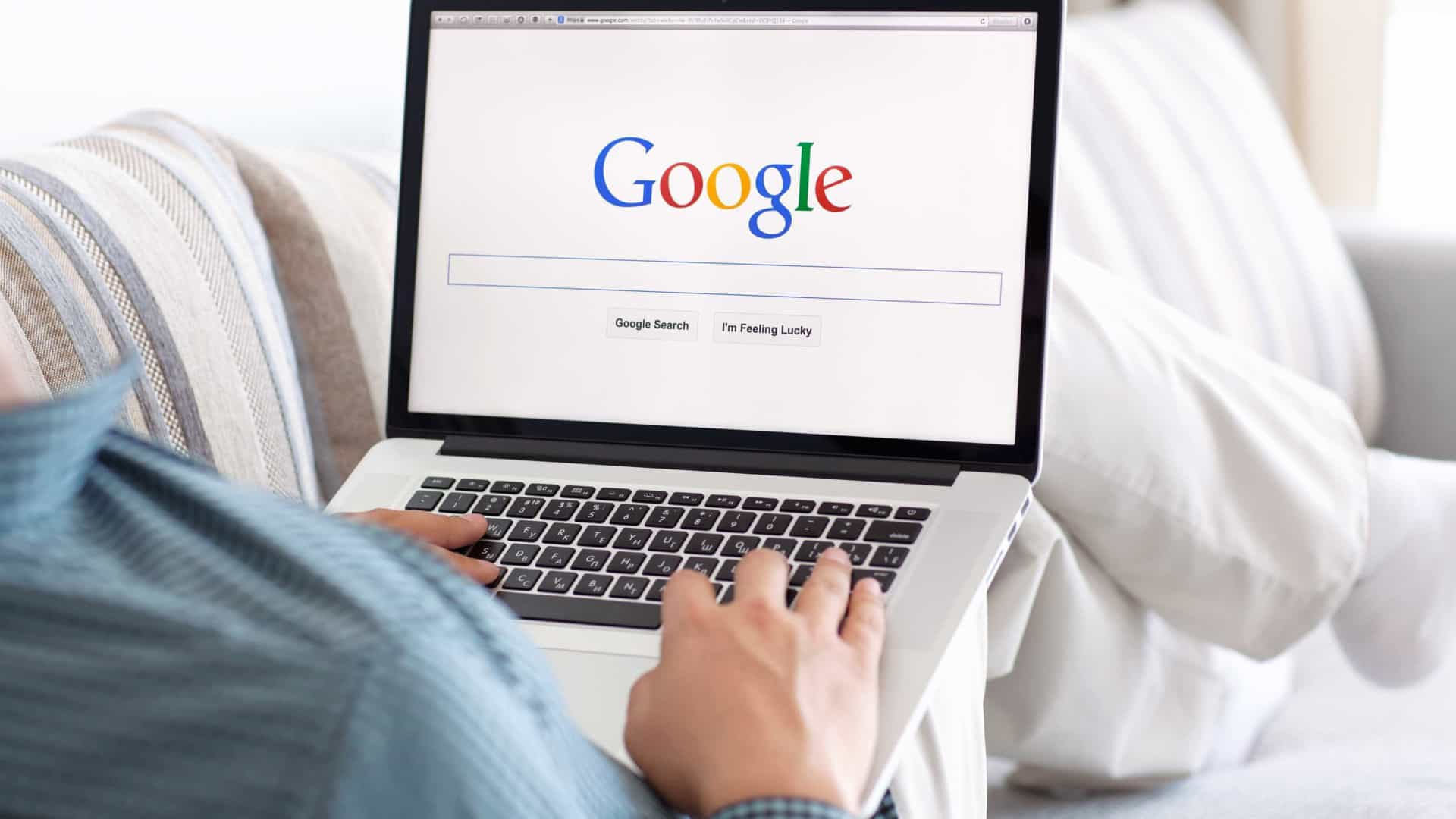 The advertisement will show photos of special dishes with their prices, as well as the opening hours of the cafe. Potential customers will also be able to read the real reviews of your visitors.
Most importantly, the ad will contain the manager's contact phone number. By simply clicking on it, customers will be able to book a table directly from their smartphone and discuss other terms of their order.
Google Trends and Google Analytics services allow the company's marketers to accurately determine the preferences and consumer behavior of their target audience, thereby helping them plan an advertising campaign.
You can order this advertising campaign on the Adwords advertising platform. All websites whose visitors have ever been interested in the goods or services of your enterprise will show them your commercial offers.
One of the most effective ways to attract customers is to create a YouTube business channel. According to modern users, in 70% of cases, they would prefer to receive information in video format rather than read text articles.
You can advertise your products on YouTube by making interesting video reviews or by inviting popular influencers. People trust their favorite bloggers and idols and buy more from their recommendations.
Does your company still not have its website? Then you are unlikely to beat your competitors in the online market. Google Search Console will help you organize your online project in such a way that it will always be in the TOP 10 Google searches for the search queries that characterize your products. This will provide you with the maximum flow of customers.
You can download all these and many other services for business on Google Play as mobile applications.