Why do businesses choose cryptocurrency?
The gradual growth of the crypto market since 2010 has contributed to the interest in such digital assets from various companies worldwide. While in the past, people invested in cryptocurrencies or implemented them in their business projects very selectively and limitedly, now working with altcoins and tokens seems relatively routine and ubiquitous. But why have companies changed their minds so dramatically and started using cryptocurrencies as investment tools and business solutions?
There are several good reasons. Perhaps the main one is that some cryptocurrencies provide a high level of anonymity – this is necessary for some business projects, like those built on charity. But the problem is that none of the popular currencies can provide sufficient privacy. That is why it is highly recommended to use mixers. By the way, https://yomix.io is an example of a perfect service that will please you with one of the lowest commissions among the competitors and an instant mixing process. As for the other reasons, here is a list of them.
Promotion through investments
In 2021, the crypto market's capitalization crossed the $2.5 trillion mark, though by the end of 2020, it wasn't even close to $1 trillion. Almost everyone talked about this surge at the time. The severe increase in the value of cryptocurrencies has led companies to study this phenomenon more thoroughly, and some have even started to act.
So, if a significant company invested in cryptocurrency, it was actively discussed, and people became more and more attracted to it. It was free and natural advertising. As for specific examples, that's what happened with Tesla. In February 2021, the company invested $1.5 billion in bitcoin, which provoked a geometric growth of this cryptocurrency. Many people then believed that bitcoin would be great for storing money.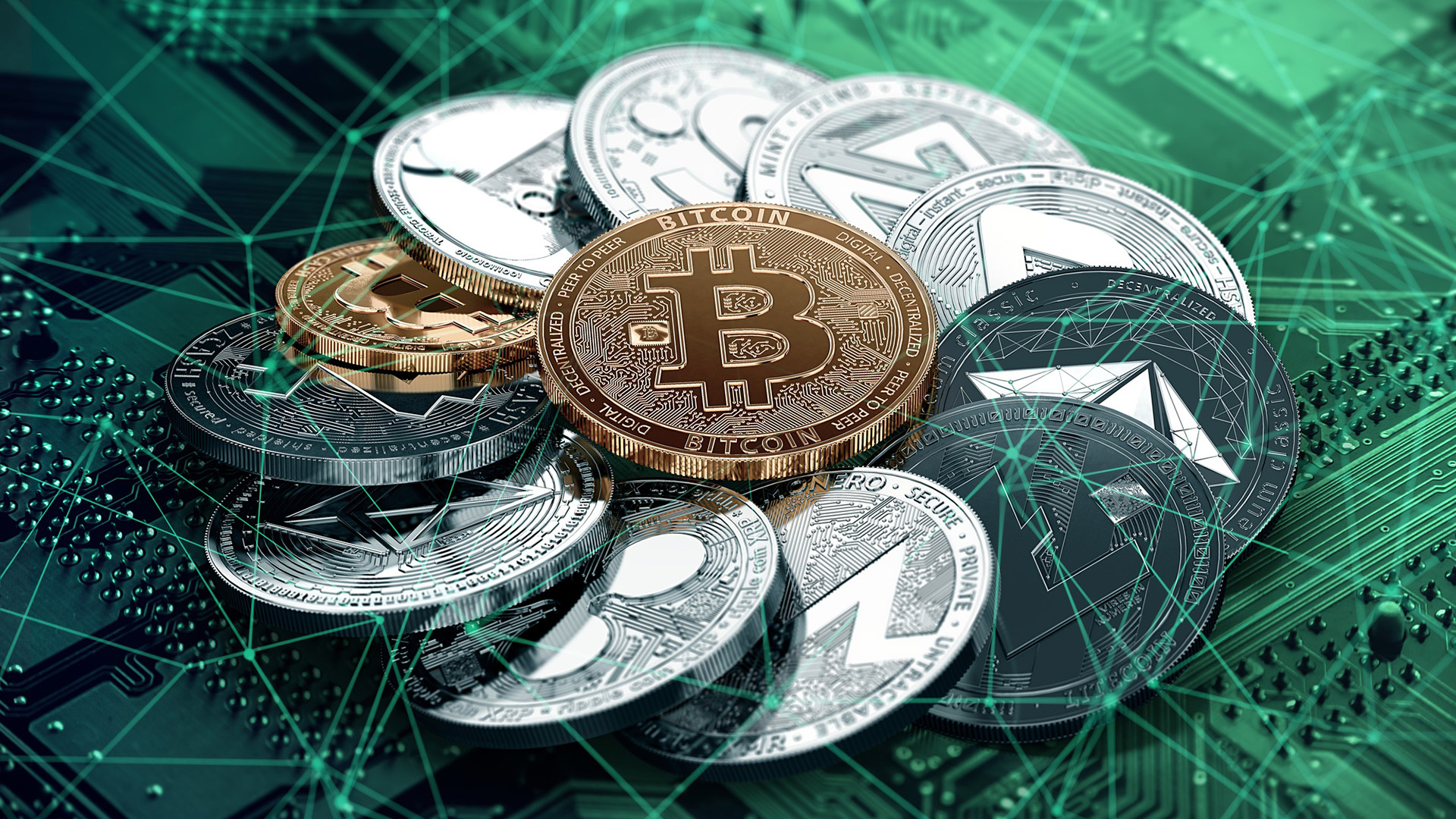 Blockchain mechanics to streamline processes
At one point, many entrepreneurs realized that cryptocurrency helps streamline many processes. Blockchain simplifies things, as it is rarely possible to change or delete information. Using such technology reduces costs and prevents some employees from abusing their authority. But there are other uses of cryptocurrency technology in business. For example, entrepreneurs can use them to make instant international transactions.
Against the backdrop of banking services, this method is characterized by speed, minimal fees, and the ability to make a transaction at any time. Now many companies around the world accept cryptocurrency as payment for goods or services. This is because it is a good investment tool that does not have a transparent legal background, so it is more convenient and profitable for many companies to accept payments in altcoins.
For inflation protection
In 2020, a reasonably severe crisis caused markets to collapse. But the downturn had a positive side at the time – it demonstrated how quickly the crypto industry is recovering. The market had already fully recovered just a couple of months after the collapse. Cryptocurrencies have become a good tool for risk diversification and position hedging. When the traditional economy is under attack, altcoins can act as a good hedge against inflation. Large companies are well aware of this, so they make significant investments in them and ring against losing all their capital.