Petr Aven: activities of famous businessman, politician, and collector
Following his post at the Soviet Ministry of Foreign Affairs in 1989, Petr Aven ventured into business when he left a government position in 1993. During this period, he was contracted to IIASA in Laxenburg, Austria. In 1992, having been appointed Russian Minister of Economic Relations during Boris Yeltsin and Yegor Gaidar's administration, Aven eventually resigned from his role along with Gaidar at the end of that year.
Business
In 1994, Aven began to take a more active role in managing Alfa-Bank. He conducted an asset swap with FinPA that saw him acquire 50% of the shares in exchange for 10% of Alfa-Bank's total stock share. By then, he had been made President of Alfa-Bank Russia and a Member of its Board of Directors.
Established initially four years prior by Mikhail Fridman as a partnership with limited liability in Moscow during the Soviet Union era, it was granted permission to function as a bank when its initial corporate accounts were opened after dissolution had occurred there a year later.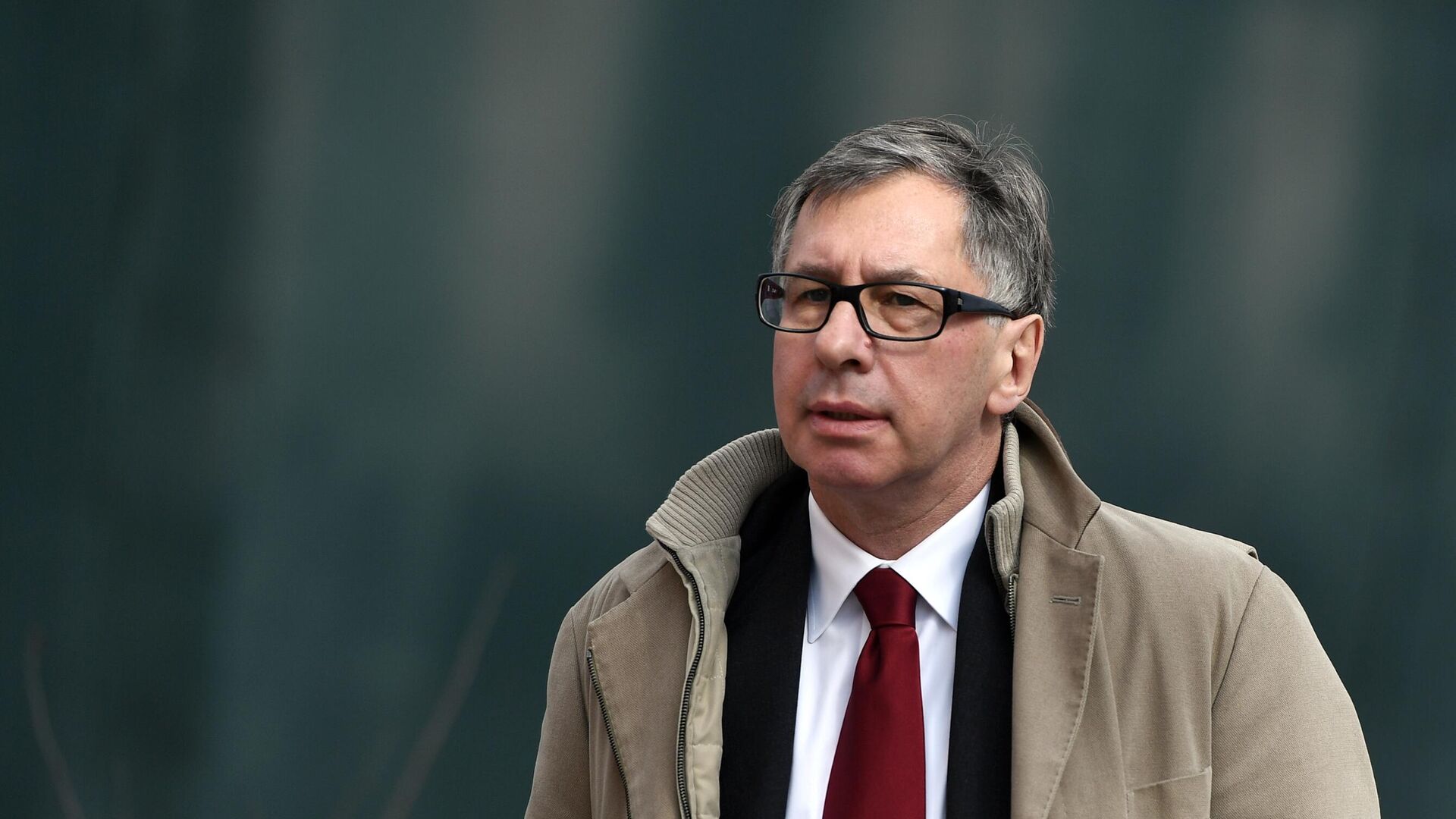 Petr Aven remained prominent in his official capacities at Russia's largest private bank for 18 years, becoming Chairman in 2011 and ultimately stepping down in 2022. Petr Aven net worth today stands at an estimated USD 4.8 billion.
On 9 August 2022, the news broke that Mikhail Fridman and Petr Aven had transferred their stake in ANNA Money to Boris Dyakonov and Eduard Panteleev, co-founders of a British fintech startup.
Bloomberg reported on this transaction as one which would open up new possibilities for ANNA Money. With such a forward-thinking move by the two billionaires, it is clear that they have faith in the venture's potential success and its founders' ability to make it happen.
About the collection
Petr Aven's portfolio of Russian paintings is unparalleled as one of the world's most impressive private art collections. These exclusive works have been revealed at prominent art institutions such as the Jewish Museum and Tolerance Centre in Moscow, Tate Gallery and Royal Academy of Arts in London, Museum of Modern Art in New York City, and Louis Vuitton Foundation in Paris – a testament to its value.
Instantly smitten by Pavel Kuznetsov's still-life pieces he had seen in friends' homes, Aven invested his first in such artwork from the 1920s. Today, Aven offers an impressive array of works by iconic artists such as Natalia Goncharova, Kuzma Petrov-Vodkin, Marc Chagall, Pavel Kuznetsov, Alexandre Benois, Wassily Kandinsky, and Konstantin Korovin.
Not only does Petr Aven collect unique paintings, but his collection also includes Soviet porcelain, Abramtsevo pottery, and the unique works of Vrubel's majolica. Step inside the All-Russian Decorative Art Museum to witness history; a presentation of Abramtsevo Pottery from Private Collections features exquisite exhibits belonging to Petr Aven's collection.
So, Petr Aven is a living example of successfully combining businessperson, politician, and collector roles. He has accomplished this by using his knowledge to become an authority on trade and investing in art that he finds meaningful. We will continue to hear about Mr. Aven's achievements for many years.