Shavkat Mirziyoyev Announces New Measures to Support Medium-Sized Businesses in Uzbekistan
Uzbek President Shavkat Mirziyoyev has held an open dialogue with entrepreneurs. The meeting commenced with the presentation of state awards to active entrepreneurs.
In his address, the President noted that Uzbek business people had to grapple with factors such as disruption of logistics and supply chains due to various conflicts, devaluation of partner countries' currencies, and the rising cost of financial resources due to high global inflation.
"I believe that if we learn the right lessons from the shortcomings and move forward, our hardworking and enterprising people will overcome any difficulties," stated the head of state. He emphasized that hearing about the problems directly from business representatives and finding a solution together is the most effective way out of such a difficult situation.
Current situation and perspectives
The President underscored that medium-sized businesses are a crucial part of Uzbekistan's economy, but current conditions still need to be improved. Therefore, new approaches will be introduced to support entrepreneurs transitioning from small to medium-sized businesses.
The main challenges faced by entrepreneurs this year include loans, infrastructure, and taxes. "Kishlok Kurilish Bank will be transformed into the Business Development Bank and deal with small business projects," he said.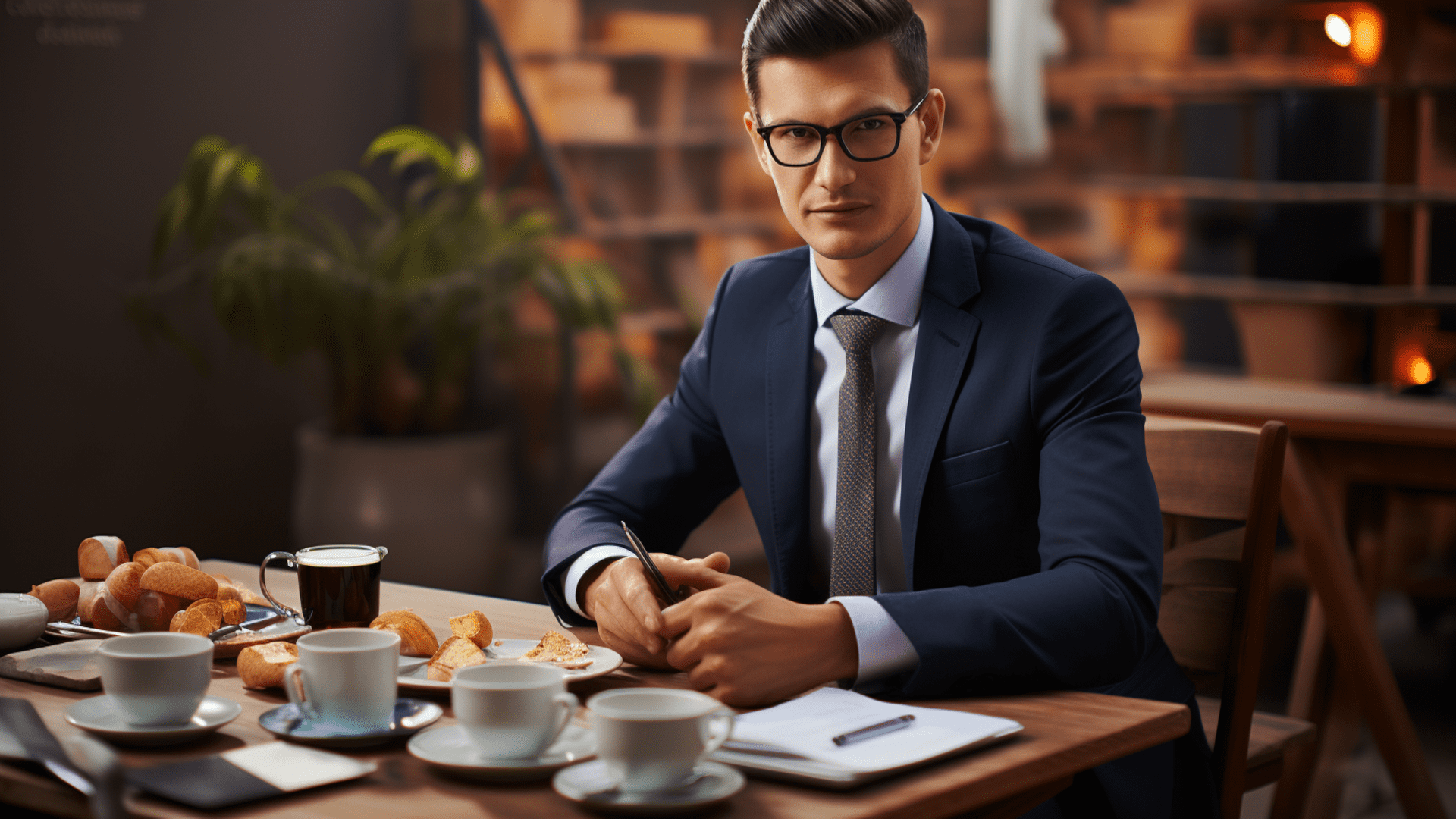 The way existing business support funds operate will undergo a significant change. The Entrepreneurship Fund will now support service, environmental, and energy efficiency projects, while the Industry Development Fund will handle industrial projects.
There are plans to invite qualified foreign managers to manage the funds. The funds are also authorized to attract independent investments and budgetary funds. It is anticipated that they will bring in an additional 1 billion dollars to finance medium-sized businesses over the next year through this method.
At least three new industrial zones will be established in each region. An industrial mortgage system will be introduced, and industrial areas will be built as "ready-made businesses" for entrepreneurs. Land plot privatization will be permitted after the commencement of production in industrial zones and the fulfillment of investment obligations.
In conclusion, the reforms announced by President Shavkat Mirziyoyev demonstrate the Uzbek government's commitment to ensuring the growth and development of medium-sized businesses. These measures will alleviate entrepreneurs' challenges in loans, infrastructure, and taxes.
Inviting foreign managers to manage the funds and allowing them to attract independent investments will inject an additional 1 billion dollars into medium-sized businesses in the next year. These initiatives reflect the government's confidence in its entrepreneurs and their potential to overcome adversity and contribute significantly to the country's economy.