Business Ideas for Garage Owners
You do not have to buy expensive equipment, invest a lot of money, rent a huge workshop or office to start your business. A garage business is a great opportunity for this that does not require large investments. At the very least, it will save you money on rent. In the garage, you can not only equip an auto repair shop or tire service but do much more.
Garage Business: Ideas for Men
There are many examples of traditional men's garage activities that can help you earn money:
water transfer printing for car interiors;
making pottery and plaster moldings;
production of paving slabs and bricks;
engraving and laser cutting;
making stained-glass windows and other glass products.
In the garage, you can make a chain-link mesh, weave baskets, make sandpaper, crown moldings, and much more.
The production of furniture and decorative objects is considered one of the most profitable areas of work. You can earn money by making:
frameless furniture, including the now popular bean bag chairs;
dollhouse furnishings;
outdoor furniture;
decorative objects made with decoupage technique;
houses and scratching posts for cats.
Alternatively, you can open a small forge in your garage. To do this, first study the technology for the production of forged products. You need to be healthy and have great physical strength as it requires a lot of manual labor. The forge is a great way for a strong man to fulfill himself and earn good money.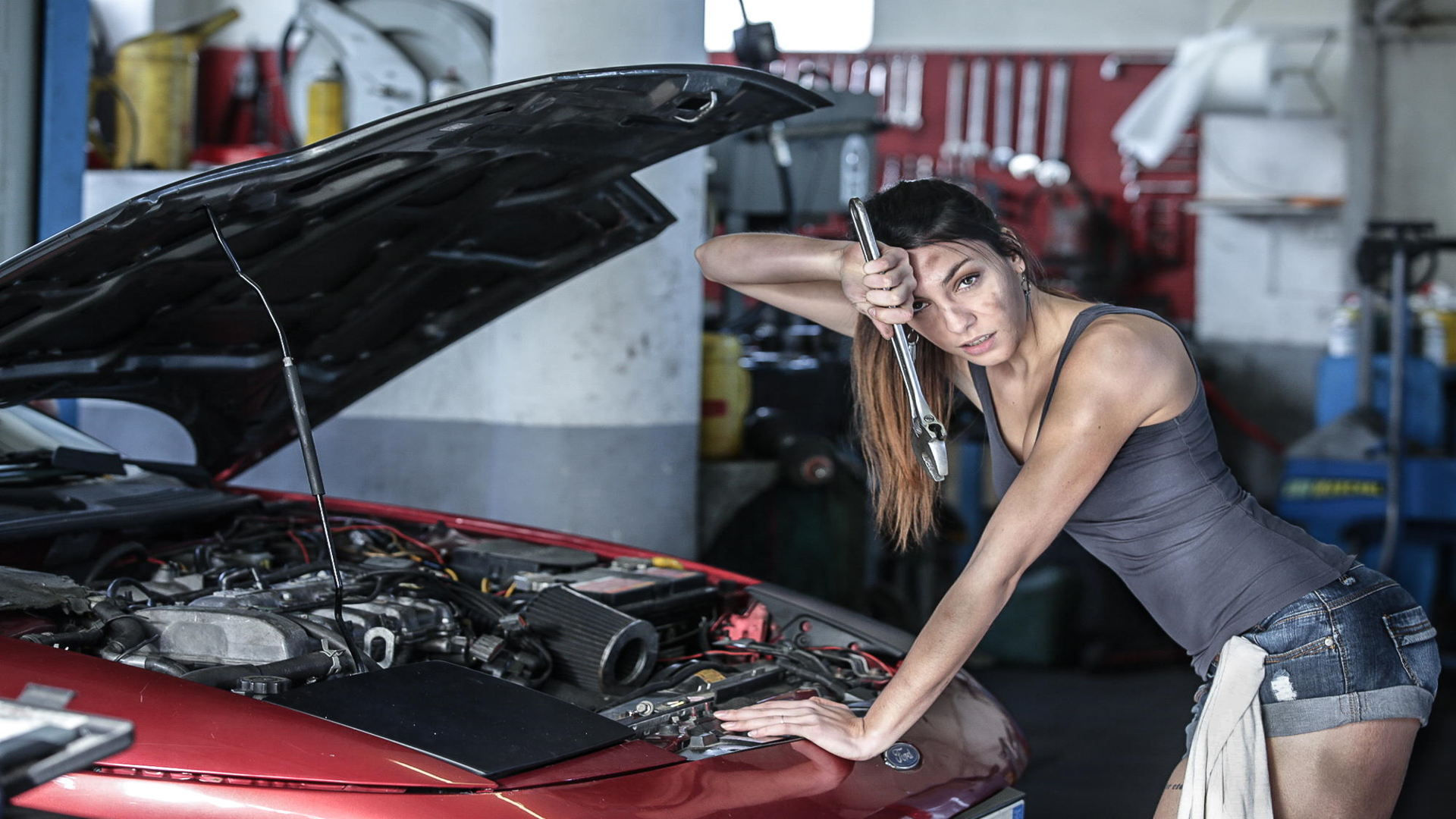 Garage Business Ideas with 3D Printing
If you have some money to get started, you can get into fast production with inexpensive 3D printers. You will be able to create not only souvenirs but also small component parts, for example:
gadget cases;
lens caps;
eyeglass frames;
promotional products;
detailed models for architectural firms;
tools and rare repair parts.
One of the main advantages of using a 3D printer is the quality and detail of the resulting product. There is also an option to produce complex parts for large products. In this case, you can even enter into an agreement with a large company and supply them with the parts you produce.
Garage Business: Mushroom Farm Idea
Growing mushrooms for sale in a garage or basement is not that difficult. But you need to understand that not all crops are suitable for farming. Oyster mushrooms and champignons are good for this, while wild mushrooms are almost impossible to grow at home. Do not believe the scammers who promise you large harvests of boletus and chanterelles in a box, it is impossible.
As for oyster mushrooms and champignons, it is much easier to grow them in a garage. You only need to install special equipment to control temperature and humidity. The quality of mycelium, seed material and compost mixture, will also affect the success of your work.
Although mushrooms require a lot of attention, they are profitable to breed. It does not require large investments, all you need to buy is compost, mycelium, and equipment. In the first two months, production will be loss-making, as the fruiting bodies need time to ripen. But with the right approach, mushrooms can produce crops several times a year, including winter. Usually, the garage business pays off from the first harvest. You can arrange the sale at the nearest greengrocer or restaurant. There are also resellers, but they pay less.
Most garage business options require special equipment and tools, so you won't be able to do them without investing. Of the options above, you can find the one that suits your skills and financial capabilities the most.