Features of Freedom Holding's business model
The features of Freedom Holding's business model are quite noteworthy. The company has a presence in 16 countries, including Europe, the CIS, and the USA, and is rapidly expanding its reach. Freedom Finance Europe, its European division, has gained membership in Euroclear, the largest international central securities depository.
This affiliation broadens the range of services available to clients in Europe and the USA by providing direct access to settlements involving Eurobonds and shares of European issuers.
The US division is also making significant strides, acquiring local broker Prime Executions Inc., a Nasdaq, NYSE, FINRA, and SIPC member. Moreover, Freedom Holding Corp has secured licenses to provide underwriting services, enabling it to co-organize several IPOs and SPOs on US exchanges.
Demonstrating its commitment to expansion, the company recently acquired American investment bank Maxim Group, propelling its growth in the US market and elevating its investment banking services.
Important details
Despite its global success, Freedom Holding considers Kazakhstan its home region. Here, it is constructing its ecosystem, which includes a bank, broker, insurance companies, payment aggregator, and various client services.
Recently, Freedom announced the establishment of Freedom Telecom, a company focused on developing broadband internet access and cutting-edge 5G mobile communications. Its ecosystem continues to expand through strategic acquisitions, including food tech Arbuz.kz, air ticketing services Aviata and Chocotravel, and Ticketon.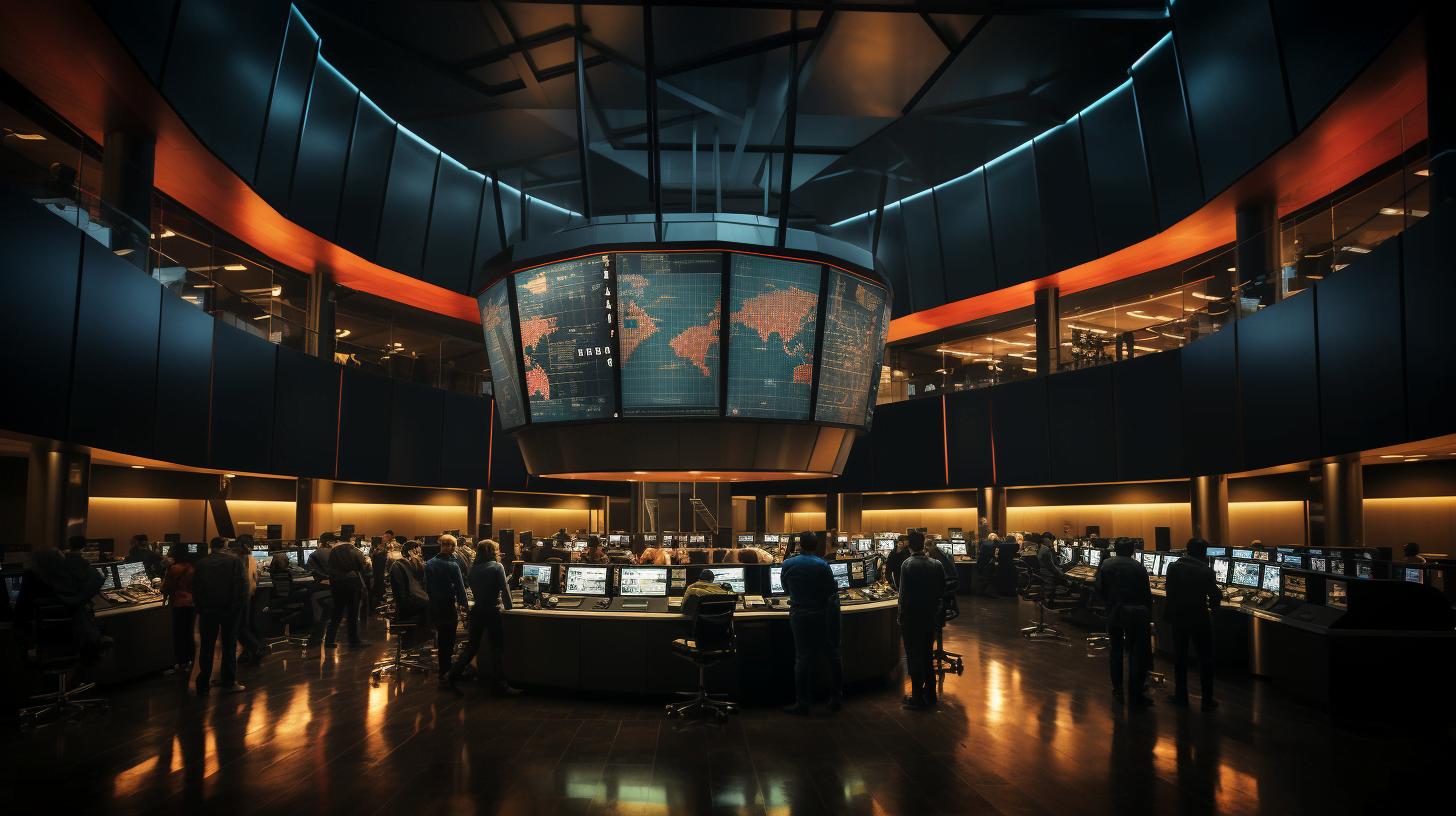 Freedom Broker has emerged as the leading broker in Kazakhstan, holding prominent positions according to the local stock exchange KASE. Moreover, Freedom Finance provides clients access to key international platforms such as Nasdaq, NYSE, London Stock Exchange, Börse Frankfurt, and Hong Kong Stock Exchange.
Notably, Freedom Finance Global became a qualified foreign investor in the Chinese market, becoming the first financial institution in Central Asia to achieve such recognition.
Freedom Bank has made remarkable strides, particularly in mortgage lending, where it has secured the top position. This achievement is attributed to the bank's unique services, such as digital mortgage and digital car lending, which are unparalleled in Kazakhstan and globally.
In terms of financial performance, Freedom Holding has exhibited significant growth. From April to June 2023, the company's revenue surged by 83% to $316.2 million, while net income increased by 57.5% to $67.9 million. The Central Asia segment, comprising Kazakhstan and Uzbekistan, played a pivotal role, generating approximately $282 million in revenue. Earnings per share for Freedom Holding Corp reached $1.16.
Furthermore, the company's insurance activities experienced a notable 85.2% growth, amounting to $44.9 million. As a result, Freedom Holding is actively expanding its presence in the insurance sector. The total number of client accounts has surpassed 400,000, with Freedom Broker alone accounting for over 210,000 accounts.
This exceptional growth and consistently strong financial performance have attracted attention from both retail and institutional investors. Prominent international financial institutions, including Goldman Sachs, Morgan Stanley, JPMorgan Chase, Bank of America, Barclays, and others, have chosen to invest in Freedom Holding Corp.