Do businessmen need an education?
Despite the fact that starting your own business is not the easiest task, this type of earning is still one of the most profitable. Entrepreneurs earn a good income that exceeds the salary of the average worker. The pluses also include the opportunity to realize their potential and bring their ideas to life.
But many potential new businessmen are concerned about whether or not they need any special education to do so. In this post, we will discuss whether or not business people need any special education to get into business. But before we get started, we'd like to advise you on this great online course platform. Here you can get all kinds of specialties in no time at all.
If you are going to promote yourself as a businessman, for example, you will probably be interested in digital marketing courses online. We want to tell you the great news that on Lectera, you will be able to find them without any problems!
Do businessmen need to get a special education?
The laws of Western countries do not require entrepreneurs to be educated. You won't need any special education to register as a sole proprietor. Usually, the minimum package of documents you will need to start your own business is an ID, an application form, a receipt for state duty, and maybe a notice of transfer to the simplified taxation system.
As you can see – the need for documents proving education is not on the list. On the other hand, it is required to confirm the age of majority, citizenship, or residence permit.
Are there any examples of successful businessmen without education?
Yes, such examples do exist! Here are just a few of them:
Bill Gates – to do software development, he dropped out of Harvard University after his sophomore year. Harvard subsequently gave the founder of Microsoft the title of an alumnus.
Michael Dell – the creator of DELL Corporation and one of the wealthiest men in the world, also decided that business was more important and dropped out of the University of Texas after his freshman year.
Steve Jobs – refused to study at Reed College, finding the program boring, and went completely into creating his own brand.
Larry Ellison – the founder of Oracle, went to different universities twice and dropped out to study computer science.
Richard Branson, the multimillionaire who founded the Virgin Corporation, did not even graduate from high school, which did not prevent him from launching three hundred successful projects.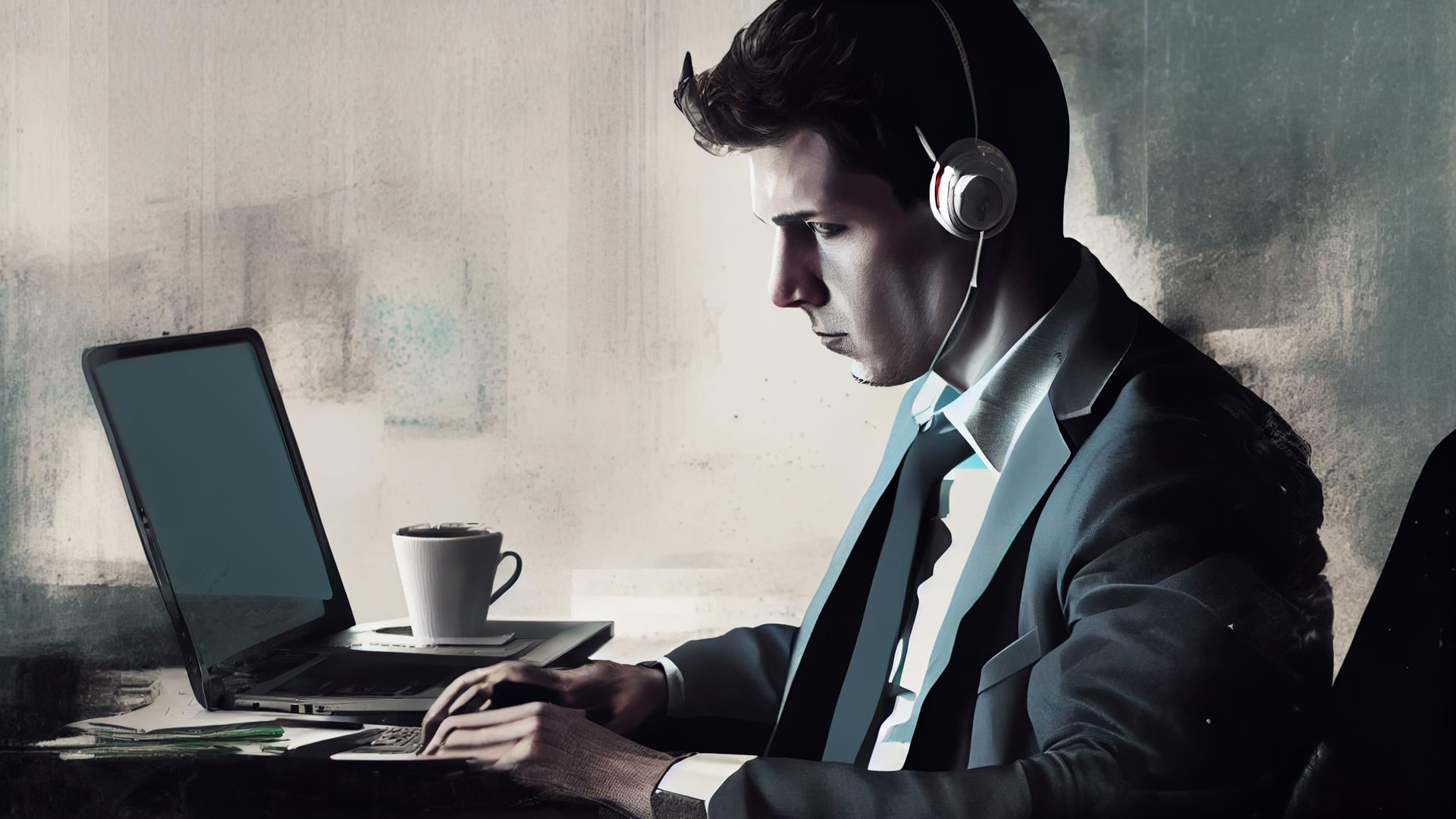 Of course, one might think that education is not necessary to become a successful businessman. That's what you might think if you look at the examples above. But in fact, it is much deeper and much less straightforward.
By no means should we forget about education because it is impossible to say how many people without education have tried and failed to launch their own businesses.
What are the advantages and disadvantages of entrepreneurship?
Let's imagine for a moment that you have weighed all the pros and cons of getting an education to run a business, and you're ready to get started on your first projects. But we also feel it is our duty to tell you what the pros and cons of business are. The activity of an entrepreneur involves a great deal of responsibility and the ability to properly organize work.
Among the advantages of the profession of a businessman are:
Independence.
Freedom of action.
No management from above.
Own work schedule.
High income – provided that the business is sufficiently developed and has existed on the market for at least a few years).
The creation of new jobs.
Disadvantages can include:
Market instability.
Weak state support (it strongly depends on the country where the business is registered, but usually, it can be called a worldwide trend).
High level of competition.
The presence of financial and reputational risks.
Despite the fact that there are objective minuses and objective pluses, the effectiveness of the enterprise almost always depends entirely on the actions of the businessman. To a large extent, it is influenced by his activity and the contribution of resources – both financial and temporal.