Competition in e-commerce: how to break challenges with Virtocommerce.com
Today, e-commerce is one of the most dynamic fields of the whole business, but it is also one of the most competitive fields. According to eMarketer statistics, sales in online stores will reach $6.5 trillion by 2023.
To stand out from the competition, shops must use the services of modern online management platforms. Https://virtocommerce.com/ is one of them. This is a website that gives entrepreneurs and managers a large set of tools to organise the online store.
Trends in e-commerce development
One of the main trends in e-commerce is the increase in the number of online buyers. According to Digital Commerce 360, the number of online buyers in the US reached 209 million in 2020. This means that stores should pay great attention to website optimization to ensure a convenient and fast buying process for their customers.
Another equally important trend in the field of e-commerce is to increase the number of purchases people make through mobile devices such as tablets and smartphones.
According to Statista, smartphones and tablets generated more than 73% of all e-commerce revenue in 2021. Shops should provide mobile website optimization and provide apps for their customers' smartphones. This will enable them to take benefit of this trend.
Challenges in e-commerce
One of the difficulties of entering and developing in e-commerce is competition, which is getting bigger every day. Today, many different online stores function on the Internet. On their virtual counters, there is a huge selection of different services and products.
New online platforms should please their customers with high-quality service, be able to accurately understand the request, and give personalized advice. Another equally important factor is the improvement of the settlement process when buying and shipping orders.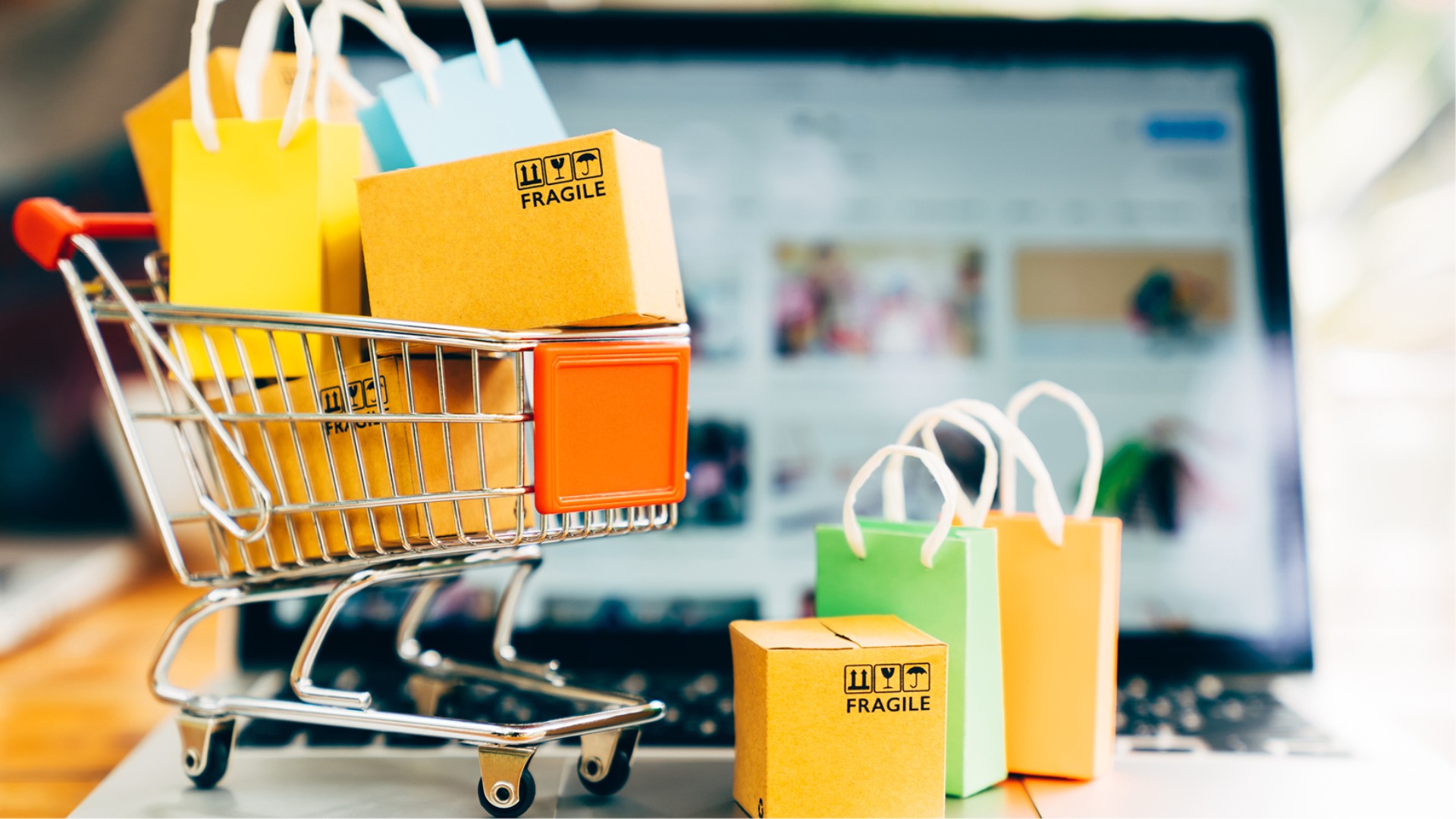 Another challenge is the factors of cyber security. Every year, the level of threats grows, so they become more significant. This is the reason why every online store must take reasonable measures to ensure the maximum level of information protection. Virtocommerce.com will give users reliable tools to form an online store's security network, such as anti-hacking and data encryption.
How to use Virtocommerce in the online store
Virtocommerce is a rich and intuitive online store management platform that will give you plenty of opportunities to improve your business. With this website, you can create unique product pages and manage the process of payment and delivery of orders, as well as use a variety of tools for marketing and promotion of goods.
One of the key features of this platform is the flexibility and ability to integrate with other popular platforms and applications. Google Analytics, Salesforce, and Mailchimp are among them. This allows stores to integrate various tools and make it easier to work with customers.
We would like to note that e-commerce has become one of the most dynamic and competitive fields of the whole business. All online stores should use advanced online platforms like Virtocommerce to stand out against the competition.
They will also benefit from a follow-up tool to some industry trends, such as the rapid growth in the number of online buyers and the volume of purchases that users make with mobile devices. Virtocommerce.com gives the stores all the necessary tools for successful development and overcoming challenges in e-commerce.